Posted: May 15 2018
While we look forward to #SulisSundays every week, nothing beats a day at a spa.  To most people going to the spa may seem like a luxury, but starting a spa routine when you're young will pay off in decades to come.  Not only is it a great way to unwind and release stress, but it's also a good habit to keep yourself looking and feeling healthy.  Regular treatments will help keep your skin supple and reduce inflammations and wrinkles. 
As we head into wedding season (especially if you're the bride!), we highly recommend getting facials regularly or at least a week before to get a beautiful glow.  Here are a few London based OSKIA facial treatments that we know you'll love: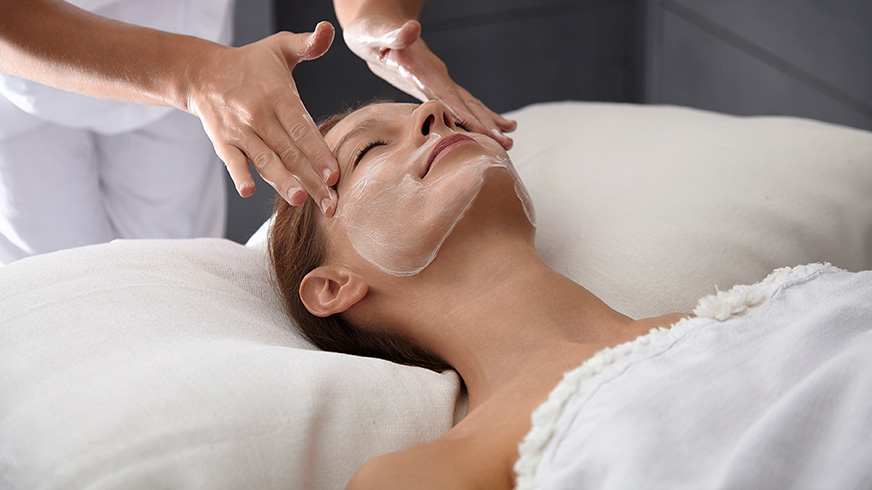 The Berkeley, Wilton Place,
Knightsbridge, London, SW1X 7RL
+44 (0)20 7235 6000
The Berkeley offers 5 OSKIA facials, but we recommend getting the Signature Oskia Glow Facial for immediate radiance. With this treatment you'll get the works: cleansing, exfoliation, steaming, an effective facial and eye contour massage, and acupressure.  At the end of the treatment, you'll get a hand, shoulder and back massage that will leave you feeling relaxed, pampered and spirits revitalised.  
ONE ALDWYCH
1 ALDWYCH LONDON WC2B 4BZ
020 7300 0600
If you're short on time, the Glow on the Go is perfect for a pre-party boost, or whenever you need a vibrant, healthy transformation.  This illuminating facial blends deep cleansing methods to reveal brighter, younger-looking skin.  Choose from 3 other facials, including one for men!
bhuti
50 Hill Rise TW10 6UB Richmond
03304003108
Choose from a 75 or 90-minute OSKIA facial. You can also get OSKIA's Signature Glow Facial at bhuti, but if you choose the 90-minute facial, it includes LED light therapy.   Red LED light therapy has been proven to energise cells deep below the skin's surface, to stimulate tissue repair and collagen production.   Package discounts available.